I'm thrilled to have Ando Mierzwa back on the podcast in episode 165 to discuss dealing with doubt and fear in the martial arts, overcoming claustrophobia, whether martial arts lessons can be life lessons, training differently based on your age, fitness, and goals, and much more!
To listen to this episode  (number 165 of The Strenuous Life Podcast) you can subscribe on the podcast player that you almost certainly already have on your phone, and it's 100% free.
For example, if you have an iPhone then it's the purple app with the antenna-like thing in it; just click the Apple Podcasts link below to go to the right place and hit 'subscribe'.
Here are the links to find the podcast on various players – this episode with Ando is #165…
Or you can stream the audio here:
Find out more about Ando at http://www.senseiando.com, or on his Instagram, or via his Youtube channel.
And if you do BJJ (or are interested in finding out more about it) make sure you download the Grapplearts BJJ Master App for iOS and Android with more than 457 minutes of FREE black belt instruction at https://www.grapplearts.com/masterapp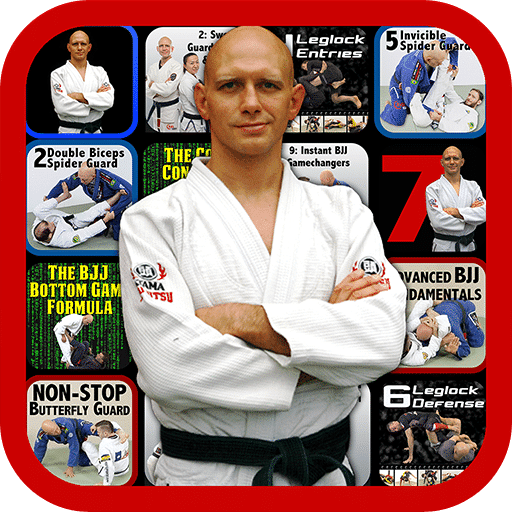 Or Click Below to Download This App Right Now For Free
Comments ( )