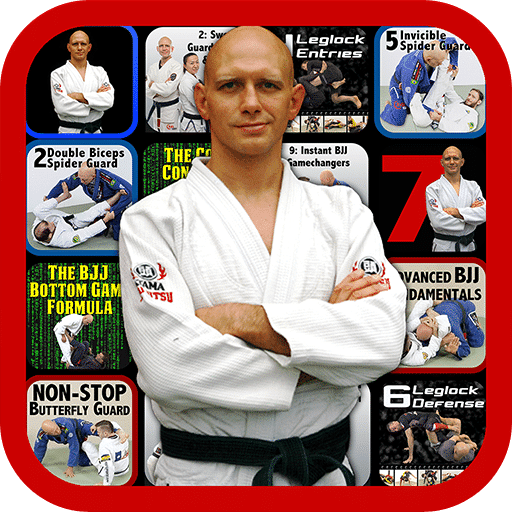 After 6 months of crazy intensive work, I'm releasing something new for you today…
It's the BRAND NEW 'Grapplearts BJJ Master App'!
And it's free! Yup, grab it for your phone or tablet and pay nothing.
Plus it has a CRAZY amount of free grappling content for you!!
The app includes…
457 minutes (7 1/2 hours) of free video instruction
123 free videos
Both gi and no-gi material
And you can either stream or download the videos to your mobile device so you have total control over your app size.
In addition to the free content it's also the only way to get the groundbreaking and long-anticipated Modern Leglock Formula in app form.
There's a tremendous amount of value contained in the free version of this app even if you never upgrade to any of the optional paid content!
Here's a page with a whole lot more info about this app…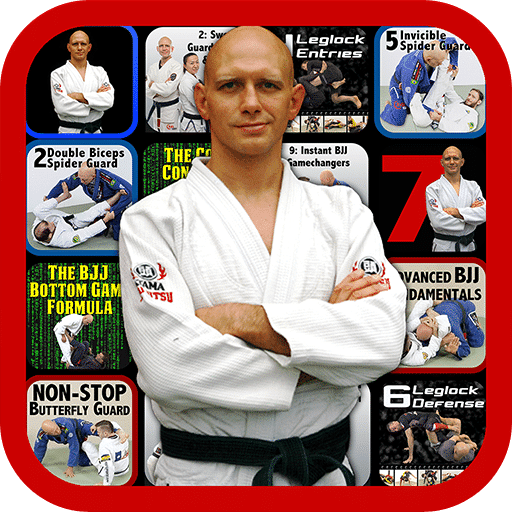 Or you can click on the appropriate button below to download  'the Grapplearts BJJ Master App' for free.
Comments ( )