Thanks so much for your interest in this instructional! I'll let you know by email as soon as we have more information to share.
In the meantime, why don't you check out some of the other instructional apps and instructionals that I've produced with some other amazing grapplers?
Two of our classic instructionals together include…
---
The BJJ Formula is a four volume, eight hour masterclass taught by Rob and myself.
It's a scientific, principle-oriented approach to BJJ that will allow you to hack become an effective grappler much faster.
You'll get the most effective techniques in BJJ as well as the underlying concepts, breaking things down into bite-sized pieces, making it easy to learn and retain the material.
Click here for more information about The BJJ Formula.
---
This super-successful instructional was designed to be the ultimate guide to leglocking in the modern era. It's a proven,step-by-step system for safely adding ultra-effective lower body submissions to your game
The modern leglock formula is available both on DVD and in an instant-access online format for  your computer, phone, or tablet.
Click here for more information about The Modern Leglock Formula.
---
Both the BJJ Formula and the Modern Leglock Formula are also available in app form within the all-in-one Grapplearts BJJ Master App for iOS and Android.
You can download the app and also preview a lot of the material in the instructional for free (more than 457 minutes of free content in total).
Click here for more information about the FREE Grapplearts BJJ Master App.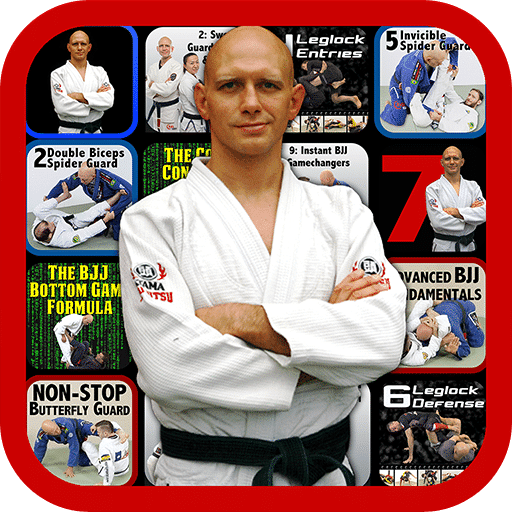 Click Below to

 

Download Now

 

For Free