I'm just getting over an injury that was completely, utterly, absolutely my own fault.
I was taking it easy during a sparring session with an older, lighter lower belt and ended up in caught in a crazy omoplata/kimura/crucifix position. I should just have tapped out and carried on, but instead my ego got in the way and I kept on holding on, looking for a way out for far too long.
Yes, I got out eventually but I paid a price.  Thankfully, however, I got off relatively lightly; it could have been much worse.
Thinking about this self-induced injury afterwards made me mad.  Not at the other guy – he did everything right – but at myself.  I've scolded other people for the exact same thing and I know better!
So here's my rant on the topic.
The fastest way to stall your BJJ progress is to get injured.  It's true that some injuries are unavoidable, but so many of them can be avoided by KEEPING YOUR EGO IN CHECK!
Listen to My Ego and Injury Rant Here…
If you want to listen to it then grab episode 210 with my injury rant on the podcast player that you already have on your phone!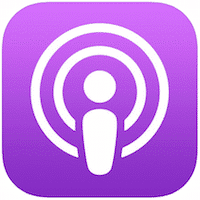 For example, if you have an iPhone then it's the purple app with the antenna-like thing in it; just click the Apple Podcasts link below to go to the right place and hit 'subscribe'.
Here are the links to find the podcast on various players – today's episode is number 210…
Or you can just stream the audio here:  
P.S.  Here are some other articles and videos on the topic of preventing, dealing with, and recovering from injuries in grappling
P.P.S. Did you know that I get a lot of my Youtube video ideas from the Q&A's that I do on Instagram? If you follow me @stephan_kesting then maybe I'll be able to answer YOUR jiu-jitsu questions too!

P.P.P.S. Also, have you downloaded my free BJJ Master App yet?  Even if you never buy anything on it you still get more than 457 minutes of completely free instruction including a complete back attacks instructional! Click here to get the free download links.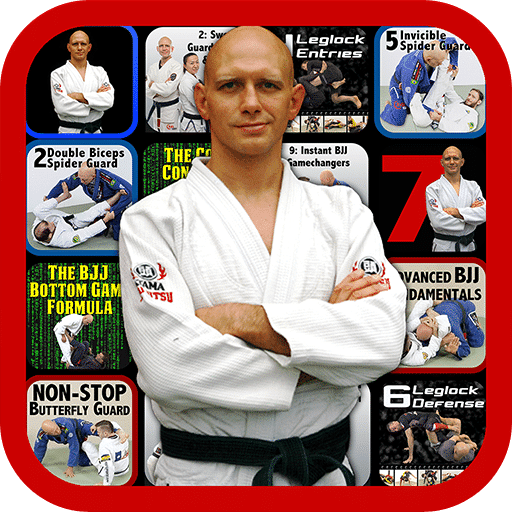 Comments ( )