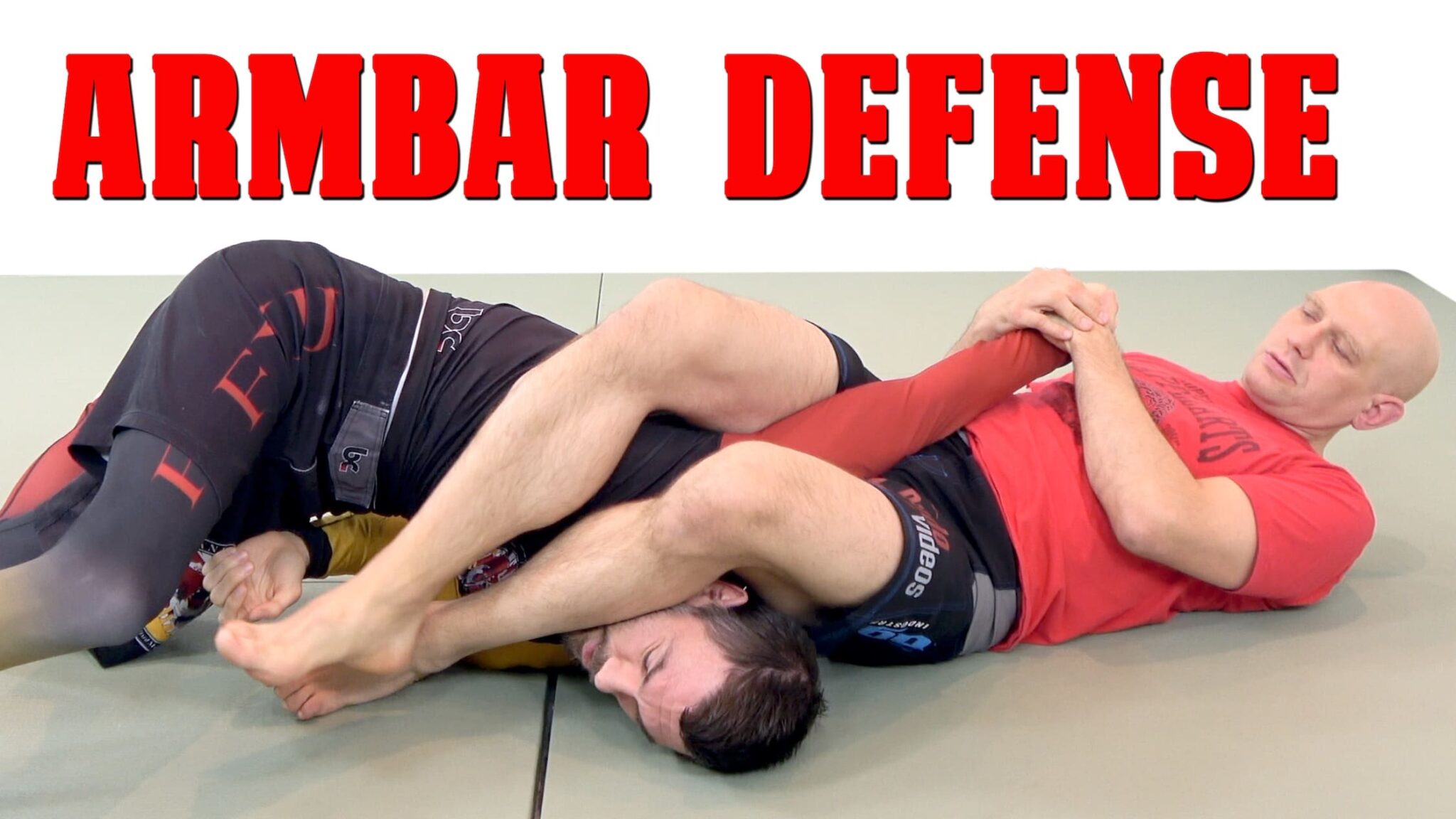 In the heaviest weight class of the 2011 ADCC submission fighting championships there was a fascinating matchup between accomplished grappler and MMA fighter Vinny Magalhães and the two time ADCC champion, Fabrício Werdum.
After an initial exchange on the feet Vinny caught Fabrício in an omoplata sweep and got ahead on points.
Fabrício escapes, they get back to the feet, there's another exchange and now Vinny is caught in a seemingly fight-ending straight armbar.
Except it doesn't finish the match.
Vinny stays in the fully extended armbar for more than 2 minutes with Fabrício Werdum, behind on points, bending the arm, bridging his hips, and desperately trying to finish the submission.
You can see a representative portion of the armbar struggle here…
Eventually Vinny escapes, they get back to their feet, time runs out, and Vinny Magalhães is the new ADCC +99kg champion! And yes, his arm still appears to be in one piece and functional.
This begs the question: how the hell did he survive?!?!?
Now I'm sure that Vinny Magalhães is tough as hell, highly motivated, and quite flexible, maybe even double jointed.  But he also used a hell of lot of technique to survive in the armbar position for that long against a multiple time BJJ Mundials, Pan Am, and ADCC champion like Werdum!
Essentially by angling his body and adjusting the rotation of his arm he denied Werdum the ability to generate maximum leverage against the joint.
Below is a video by Rob Biernacki and myself showing exactly how to position your body to lessen the force of an armbar, hopefully buying you enough time to plan and execute your defense.
There are a few different sections to this video
Overall introduction (0:00 to 2:10)
How to position your body to lessen the power of your opponent's armbar (2:10 to 5:10)
The hitchhiker escape (5:10 to 6:50)
How Rob has tested this technique (6:50 to 8:14)
The limitations of this technique (8:14 to 9:24)
I try this defense with some limited success (9:24 to 12:58)
Thumb up or thumb down to defend the armbar? (12:58 to 13:35)
The Roger Gracie vs Buchecha armbar escape (13:35 to 15:05)
The critical importance of controlling the shoulder in the armbar (15:05 to 15:51)
How to train this technique safely (15:51 to 15:57)
P.S. If you're interested, Rob currently has two instructionals on Grapplearts…
There's the original, conceptually based, big picture of BJJ called The BJJ Formula
And then there's the systematic deep dive into the leglock game called The Modern Leglock Formula.
You can't go wrong with either or both of these instructionals – I learned a ton doing them with him!
Comments ( )